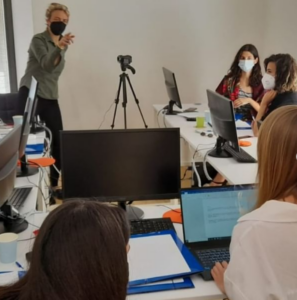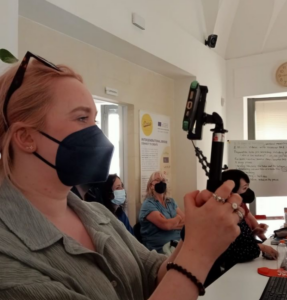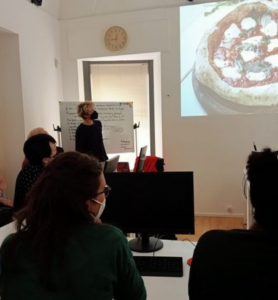 What is digital storytelling? How to use this method in intergenerational education and adult training activities?
We explored this tool led by Loughborough University professor Antonia Liguori and her team, during the training of the Erasmus+ KA2 E-Shahrazad – Digital Storytelling in Intergenerational Learning project, hosted by EduVita from 25 to 28 April, together with partners from France, Turkey, England and Portugal.
From the "circle of stories" to video-making, from storytelling to voice-recording and video-editing, the participants had the opportunity to create step-by-step video-stories inspired by the theme "What is home for you?" through innovative techniques and tools of digital storytelling.
A unique and very interesting experience, which allowed participating adult educators to experience digital storytelling and reflect on this methodology as a tool for intergenerational education and dialogue between different generations.
The result? Bright and exciting stories, of different themes and styles, which will soon be published on the e-shahrazad.eu platform.